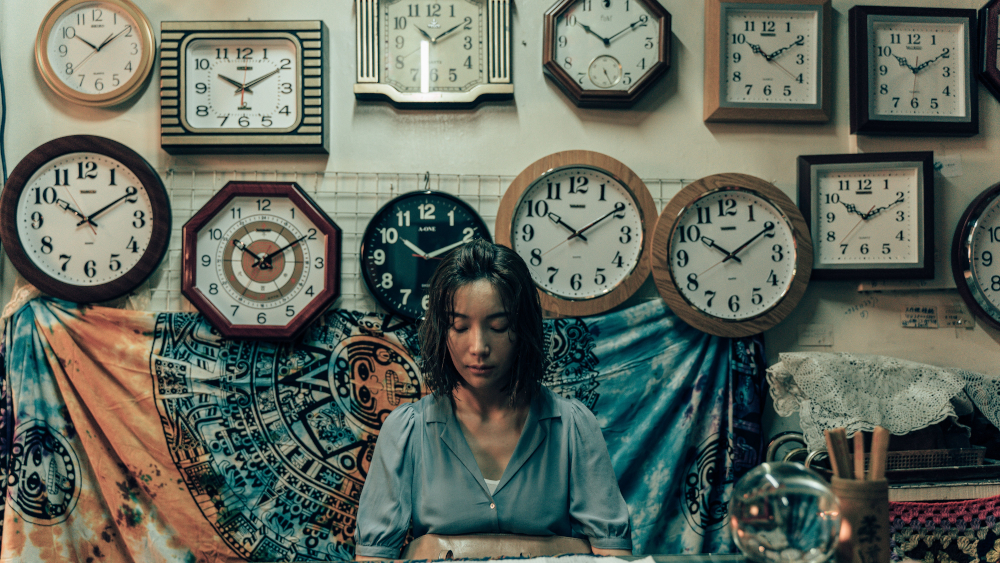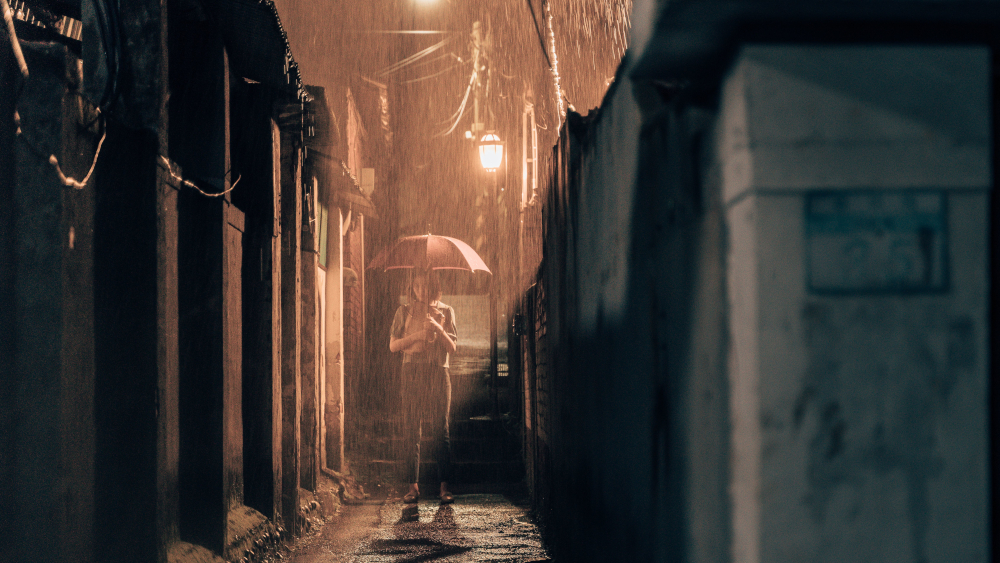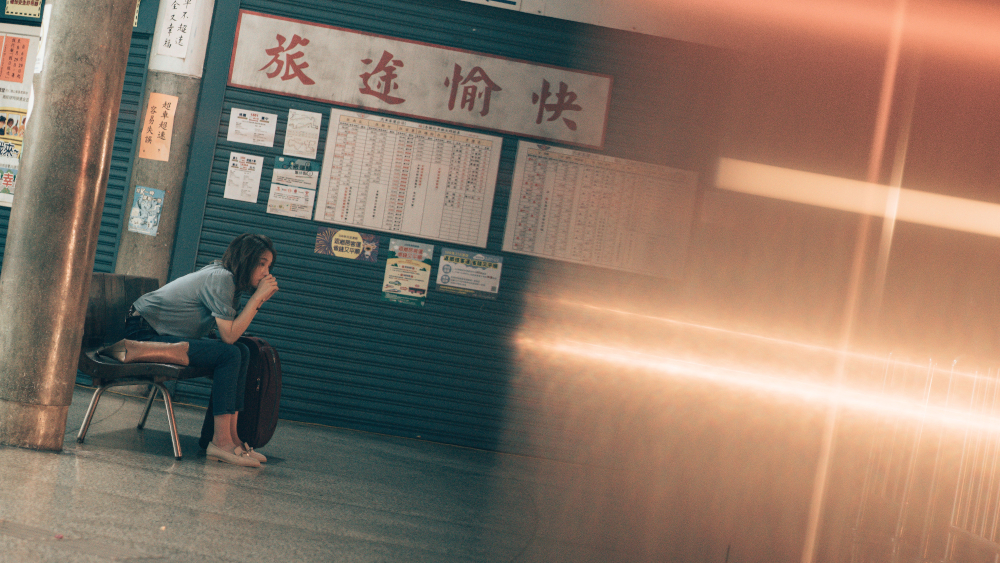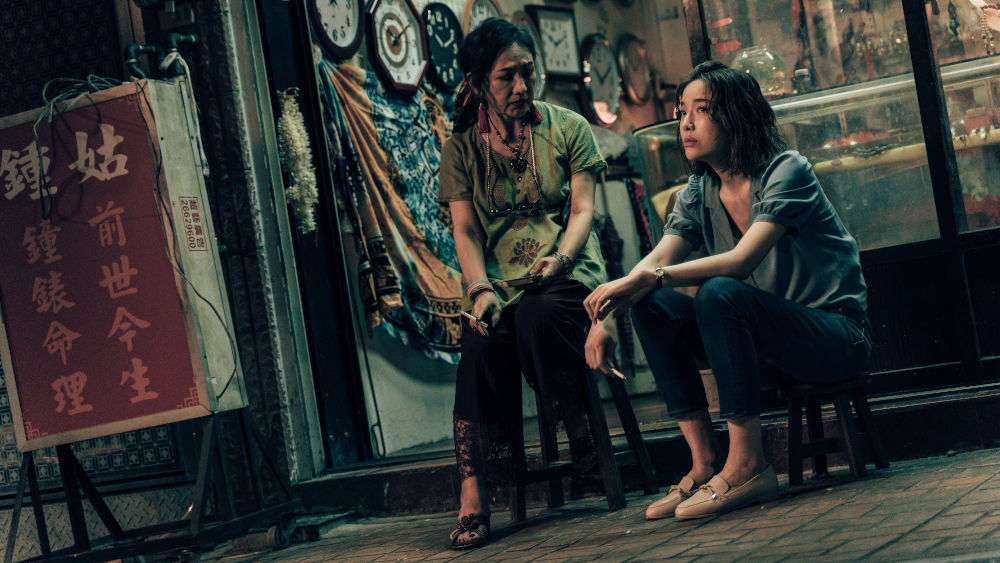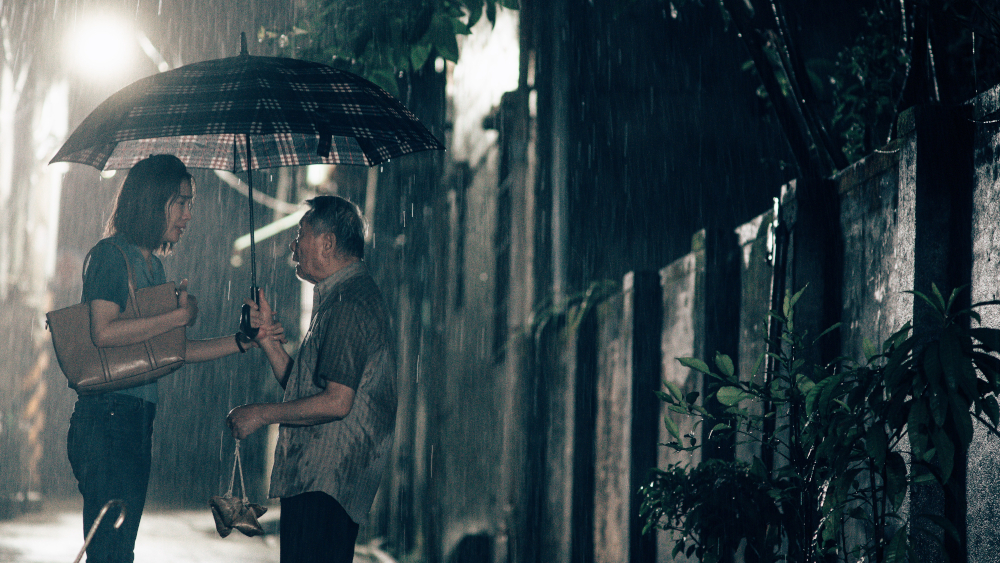 ---
故事大綱
從小幫著父親還債,四十二歲的阿秀終於決定離開。在往車站的路上,她經過了算命攤,隨著眼前漸漸浮出的黑白畫面,她才知道原來這段父女的不解之緣,從上輩子就已經開始⋯⋯。
Having worked to pay off her father's debt from a young age, 42-year-old Xiu-juan has finally decided to leave. On her way to the bus station, she passes a fortune teller. As the black-and-white images begin to emerge before her eyes, she realizes that the entangled fate she shares with her father had actually begun in a previous life...
導演介紹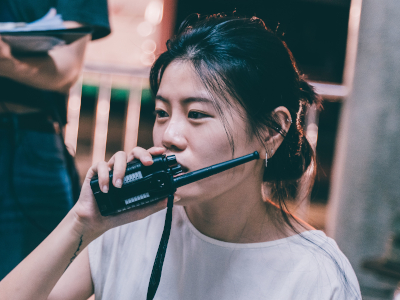 陳定寧 CHEN Ting-ning
陳定寧,畢業於臺灣藝術大學電影學系。2015 年《乍暖》獲金穗獎學生作品類首獎,2018 年《離巢》入選台灣國際女性影展。
CHEN Ting-ning graduated from the Department of Motion Picture of National Taiwan University of Arts. She won the Grand Prize of the Student Slate at the Golden Harvest Awards for her 2015 short, Winter, Fireworks and My Father. In 2018, her short film Lichao was selected to Women Make Waves Film Festival Taiwan.